YouTube start
All actress fans 👋✨

FANZA's official variety YouTube launches 🙌
Its name is "FANZA HOUSE" 🏠💓

An actress familiar with FANZA's work challenges various projects in a dream mansion 🤟
We will deliver new charm 😘

Updated weekly, first broadcast from 18:00 on 3/20 📺!

Click here to subscribe 👇 https://t.co/qBoGvDSguz pic.twitter.com/JYbMYNLsVh

— FANZA synthesis (@fanza_sns) March 18, 2022
What is FANZA HOUSE?
A dream mansion somewhere in Tokyo. Its name is FANZA HOUSE. AV actresses who appear in FANZA works will send out various contents on the stage of this "woman's garden". Living room, bedroom, kitchen, bathroom! ?? Until now, FANZA's official YouTube channel brings new charms to actresses in every corner of FANZA HOUSE.
Main performers
Aika Yamagishi / Yura Kano / Mayuki Ito / Yuki Takeuchi / Nana Yagi / Anna Kami / Rikka Ono / Nozomi Ishihara / Reina Taozono
Video release day / time
Every week, Monday, Wednesday, Friday, Sunday 18:00
* The first time will be released from 18:00 on Sunday, March 20th.
* From the week of June 1st (Wednesday) = Wednesday, Friday, Sunday 18:00
FANZA HOUSE
https://www.youtube.com/channel/UC5VoEl2DEg_7NSoWNYSPJPA

Reaction of this topic
I was waiting
FANZA, I am always indebted to you.
Too much fun
Junbioke, I'm waiting for you …
I have to register
House! !!
As an uncle who loves variety, I'm looking forward to seeing what kind of variety he wants to do (* ´ω ` *)
FANZA / Popular works (sale)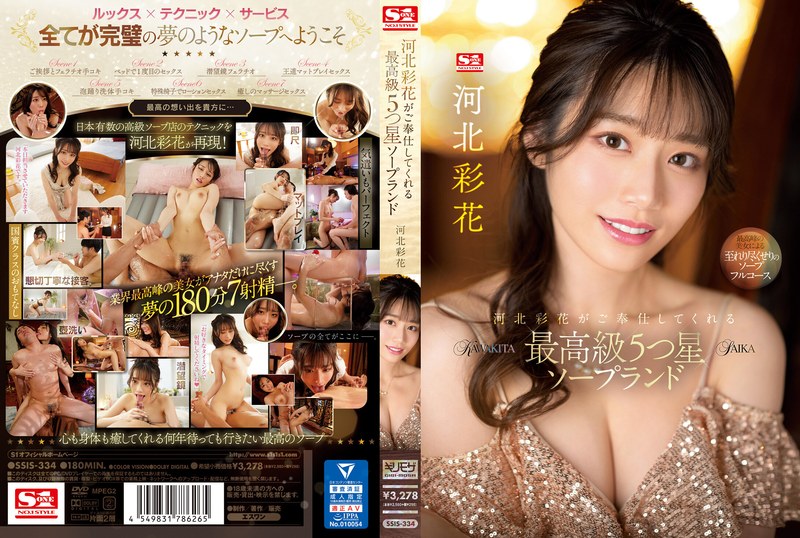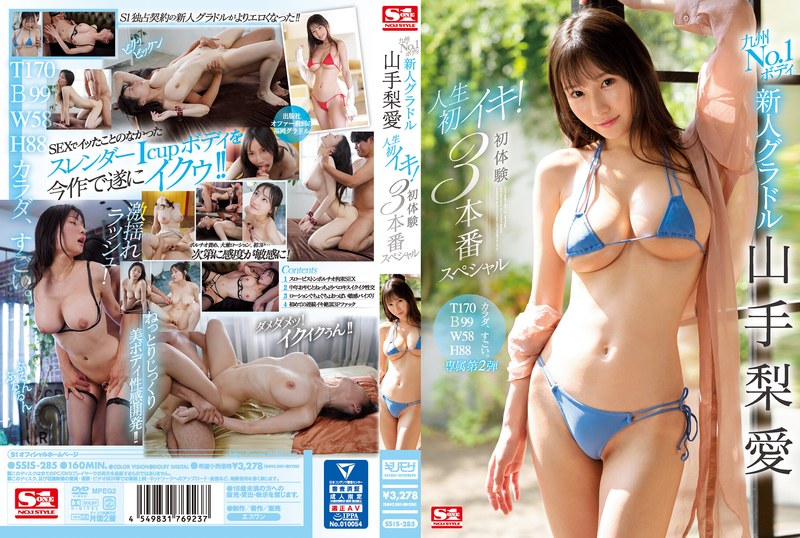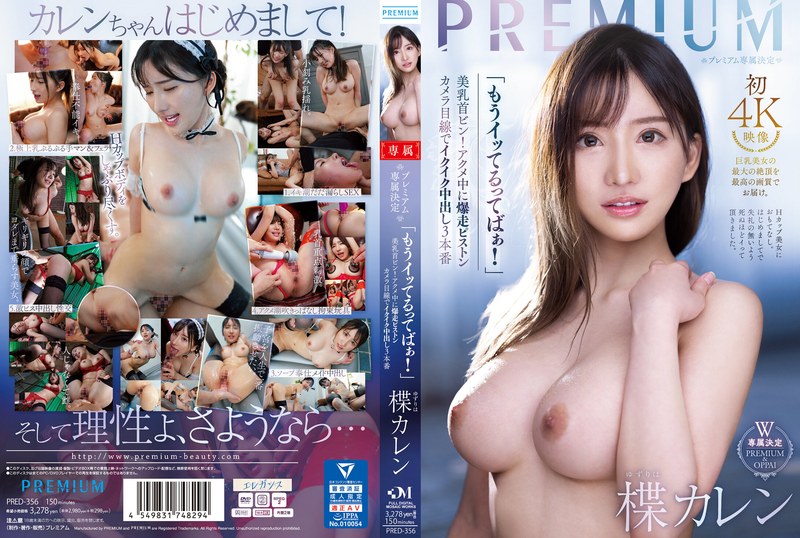 I'm looking forward to the entanglement of actresses beyond the exclusive frame (´ ・ ω ・ `)
..