YOUTUBE
Mana Sakura's YOUTUBE channel "Manatee Channel" was restricted and could not be updated, so it seems that a new channel will be opened and YOUTUBE will resume.
From Mana Sakura, a serious announcement.
https://www.youtube.com/watch?v=YKpCzKw6FLI

New channel "Mana Sakura 2nd"
https://www.youtube.com/channel/UCwbwCrOzd7eEvVoX6T88jyQ

Reaction of this topic
Mana-san, thank you for opening a new channel! !! 🙇🏻
It was a big announcement, and I was nervous, but I'm glad it was a happy announcement!
I was really excited. I'm glad it was a nice announcement. Please continue to support me.
His expression looked serious, so his stomach died of tension. I'm glad!
I wondered what kind of report it was, but it was a good report.
I will continue to support you.
I subscribed to a new channel!
I'm looking forward to it
Mana Sakura (Mana Sakura)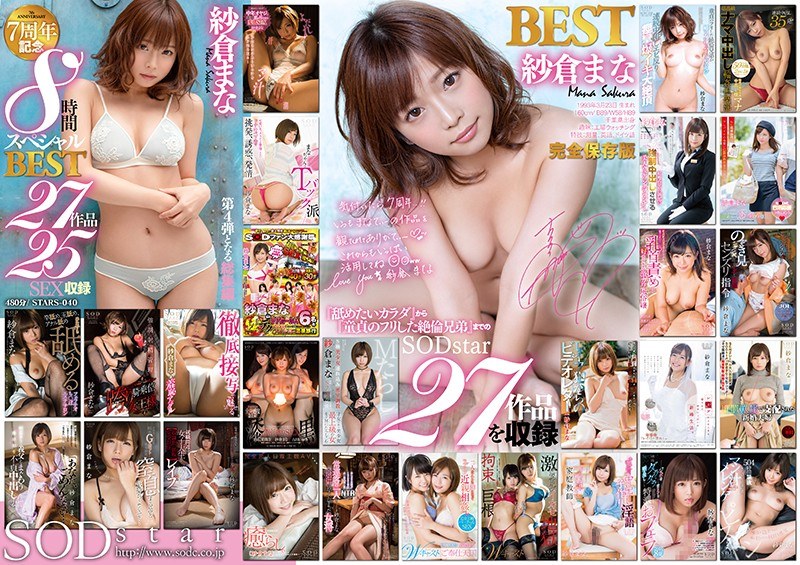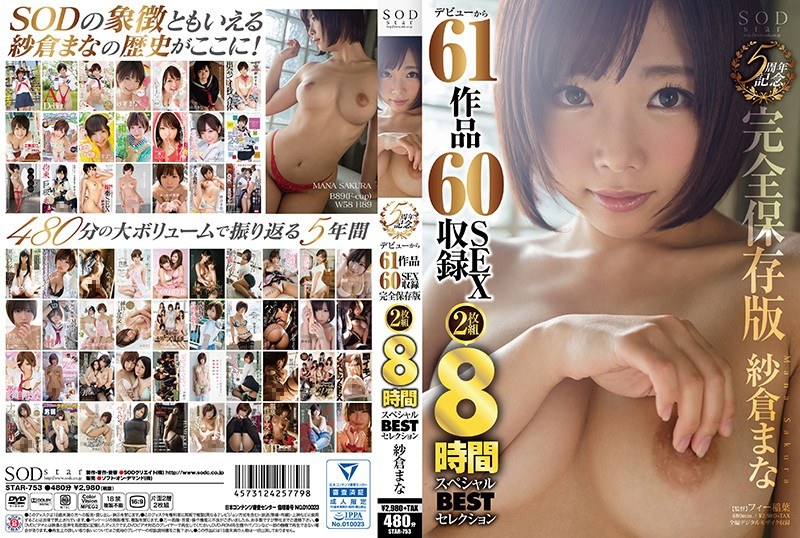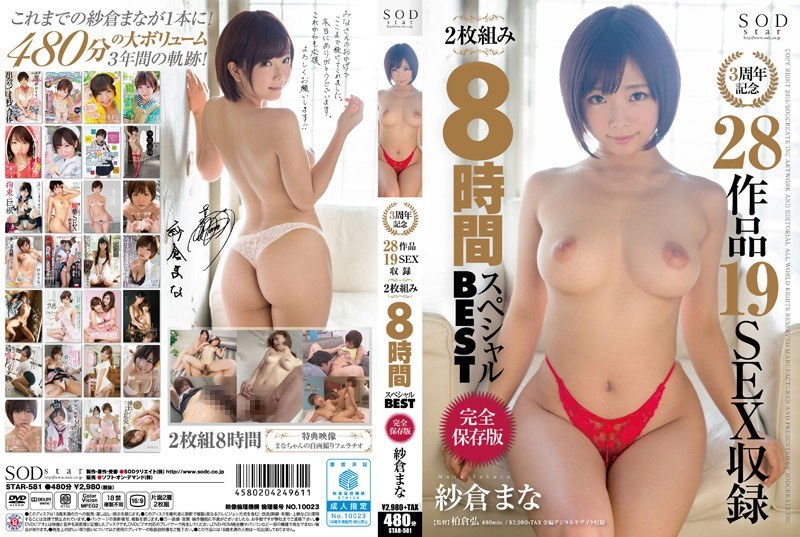 Significant announcement … I thought I was retiring (´ ・ ω ・ `)
It was good
..