Retirement announcement on Twitter
It's sudden, but I'm retiring from the industry because of the shooting I received in February.

— Anna ♡ AV actress (@ annachan0905) January 15, 2022
I will talk about why I decided to quit at a later date.
Twitter and Instagram are not all managed by the office, so I think I will leave them.

— Anna ♡ AV actress (@ annachan0905) January 15, 2022
It's suddenRetired from the industry with the shooting taken in FebruaryIt was decided to do.
I will talk about why I decided to quit at a later date.
Twitter and Instagram are not all managed by the office, so I think I will leave them.
Reaction of this topic
I'm sorry. .. (◎-◎;)
Thank you for your hard work.
I hope to see you somewhere again.
Thank you for your hard work.
Suddenly surprised
I was surprised, but thank you very much.
I'm supporting you till the end, so please do your best.Even if I retire, I will be chewy with Anna's works and photo books.
I'm lonely
Anna
June 2021 SODstar debut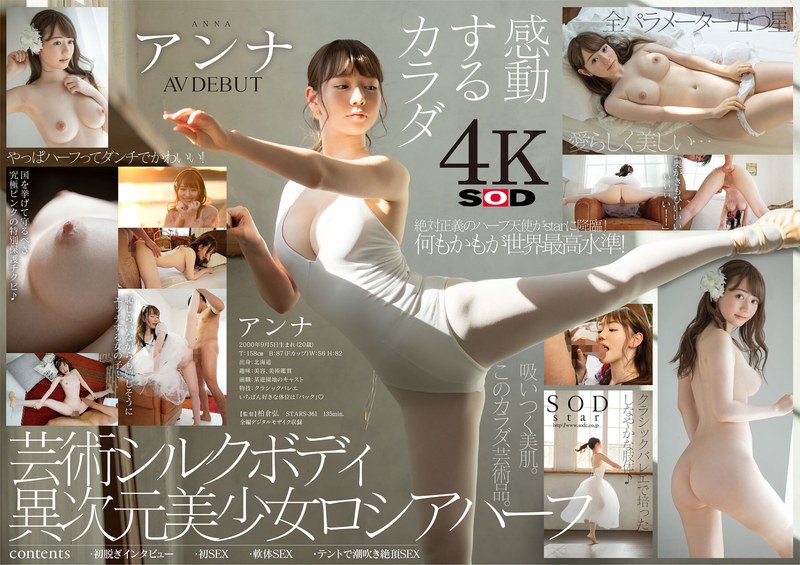 Thank you for your support since my debut ☺️❤️
I haven't thought about it yet, but I'd like to have another chance for AV ♡ Now that I have a lot of things I want to do, I feel like I want to do my best 💓

— Anna ♡ AV actress (@ annachan0905) January 15, 2022
There may be a resurrection …
It's a little early, but thank you for your hard work.
..