Retirement announcement on Twitter
This is an announcement from Shida.
I will report on what is not written here.
Thank you to everyone who supported us. pic.twitter.com/6GInPxbTJC

— Yukina Shida ☃️❄️️ (@yukina__shida) August 27, 2021

Full text
Thank you for your continued support.
It 's a sudden report,Yukina Shida retires from AV work in the end of SeptemberLet me do it.
As you may know from my Twitter account, it's because of my physical limitations.
I had been sick since last month and was aiming to return while being treated at the hospital, but I decided to retire this time because it will be difficult for me to return and continue to work as usual.
To be honest, it's regrettable to quit here.
I love it, and even if I have to quit, I can't give up and I'm really sad and sad that I can't do the AV work I've been doing. I am very sorry for the fans who supported me a lot in the hope that my physical condition would return. Really sorry.
In such a report, I don't know how to convey it, and I think there is a part that is lacking in words. I'm sorry.
Operation of Twitter account until the end of SeptemberI will do it, so I would like to express my gratitude little by little.
We would like to thank all the fans who have supported us so far, the manufacturers who took care of us during the shooting, and all the other people who supported Yukina Shida. Thank you for about 3 years.
I omitted it because it seemed to be long when I wrote it, but the main reason is that the treatment is likely to be long-term after consulting with a doctor.
I absolutely didn't want to shoot even though I couldn't do my best. Half my selfishness. I'm sorry. https://t.co/zrncrLYhCa

— Yukina Shida ☃️❄️️ (@yukina__shida) August 27, 2021
I don't think there will be a retirement or farewell party. I'm physically tough, so …
It's a substitute, but I wonder if I should try TwitCasting!
I don't know if I can make an appearance, but I think I can do it on radio, so I'd like to do it several times when I'm feeling well 🙆‍♀️🙆‍♀️
Let's make memories until the very end of retirement! !!

— Yukina Shida ☃️❄️️ (@yukina__shida) August 27, 2021
Reaction of this topic
I can't help but have problems with my physical condition …
I think it was good to see various appearances in various works.
The rest of my life is still long, so I hope I can live well.
Thank you very much. I'm glad I got to know. Please take good care of yourself.
Thank you for your continued support!
As a result, it was really nice to meet you in person at the last store event the other day!
I want you to spend your life happily, but above all, I am worried about my physical condition!
I hope you stay healthy even after you retire!
I will continue to support you!
Seriously … I pulled out 500 times with Yukina-chan's Rikusu thing, Maebari peeing and anal ban … Thank you
I think I am full of regrets, but I hope that as a woman, I will face my body and do my utmost to recover my physical condition so that I can live a happy and happy life in the future.
Recently, I've learned about Yukina-san, and I think she's the most attractive actress I've ever had, so I'm still watching her work.
I'm the one who should be thanking you.
Thank you for what you have done.
Unfortunately, physical condition is the most important thing, so this is all there is to it.
It is very disappointing and sad that Yukina will retire.
However, I think it was very good to know Yukina-san.
Eh, really! To be honest, I'm surprised …
Thank you for your hard work for 3 years, which makes you tired both physically and mentally!
Thank you for a long time!
Yukina Shida
December 2018 Moody's exclusive debut
September 2019 Planning single actress transformation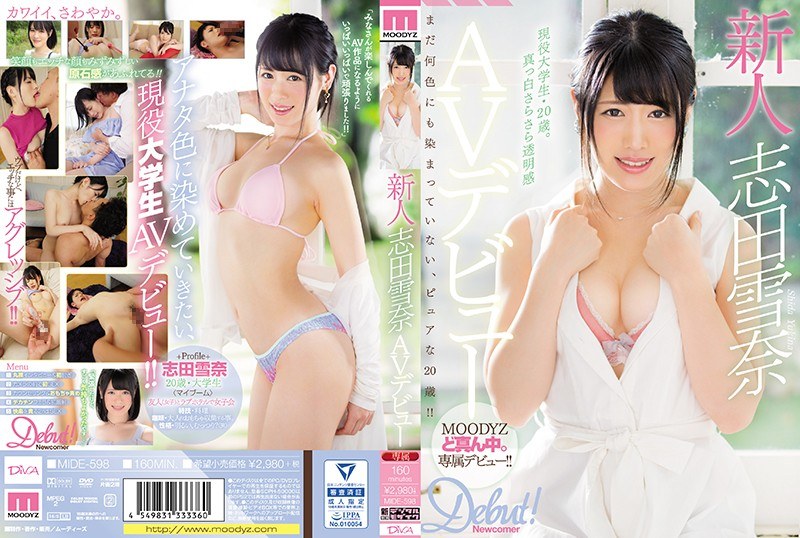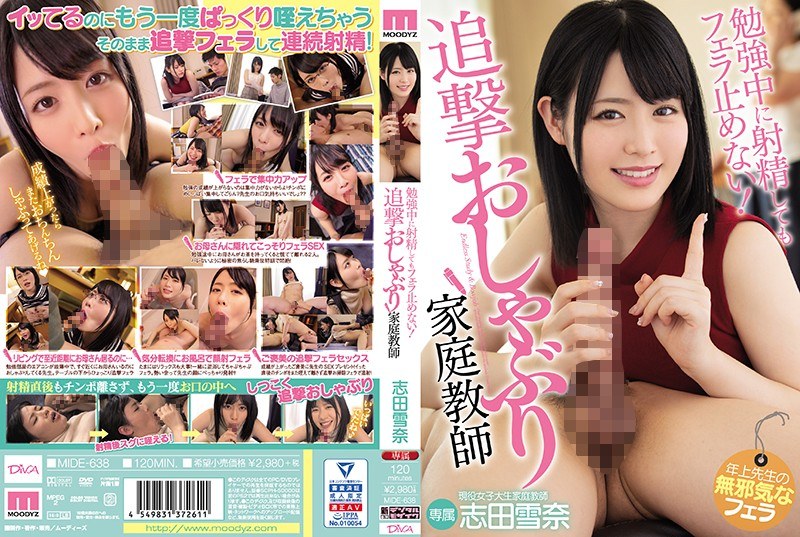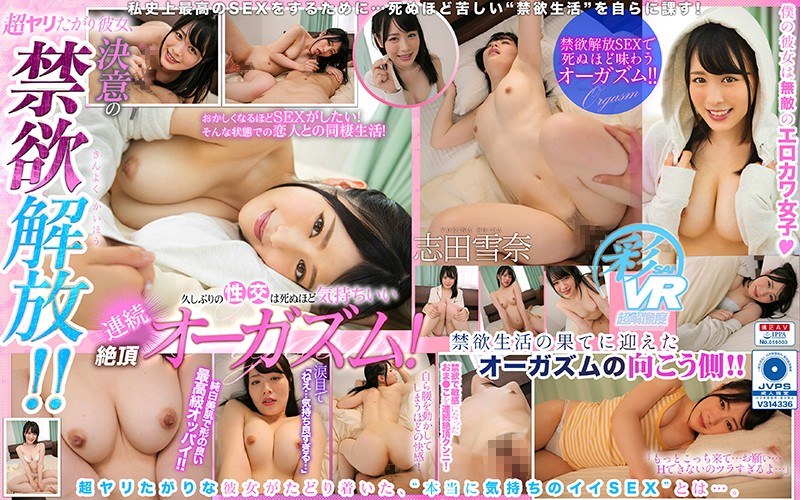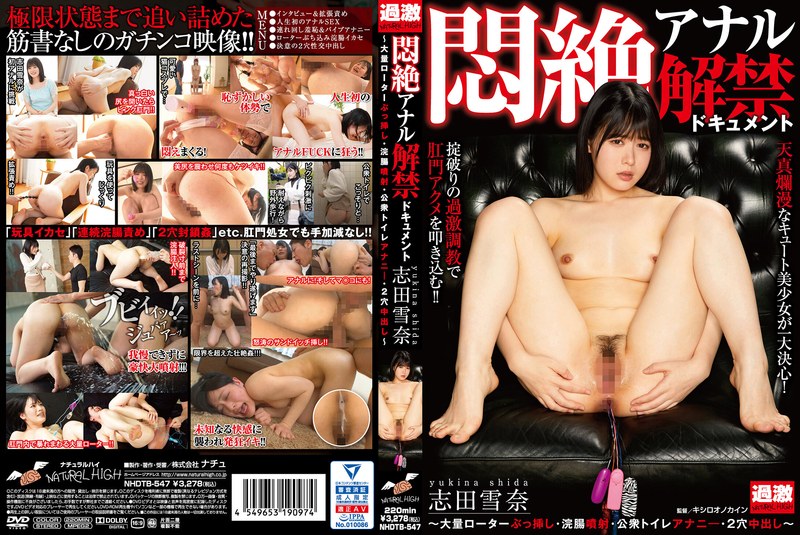 I can't help but be physically fit …
It's a little early, but thank you for your hard work for 3 years.
..