Planning AV maker "ROCKET" from Twitter
To order costumes for Tuesday shoot
Shinjuku fabric shopping ➡️ Honancho Costume shop Move from Ikebukuro to a meeting 🚴‍♀️
Don't rain ~ ☂️

(Kanbe)

— Rocket Production Department Room 🚀 (@rocket_bushitsu) April 21, 2022
There was a good fabric 😉

(Kanbe) https://t.co/1zcmlETCq4 pic.twitter.com/ENozRvqWb2

— Rocket Production Department Room 🚀 (@rocket_bushitsu) April 21, 2022
This is this 🤓

(Kanbe) https://t.co/naNaCWl9ud pic.twitter.com/nBqfK61JdC

— Rocket Production Department Room 🚀 (@rocket_bushitsu) April 27, 2022
↓
I was impressed to hear that it was made from dough (; ᯅ;) https://t.co/FEDWLuK9uO

— Misuzu Kawana (🍥🍜🍥) Kawami 5/6 FANZA Live Chat 5/21 Class A Photo Session (@kawana_misuzu) April 27, 2022
If not, I'm doing my best with the spirit of making it 😇

(Kanbe) https://t.co/kn34qSc8Ya

— Rocket Production Department Room 🚀 (@rocket_bushitsu) April 27, 2022
Reaction of this topic
When I finish it, I feel like I'm used to it!
Don't just say a great word
It's full-scale (´∀ `)
It's love 😭
It's too amazing … It's already a designer! ️
I'm looking forward to the work ((o (.> Ω)
ROCKET / Gender Swap Series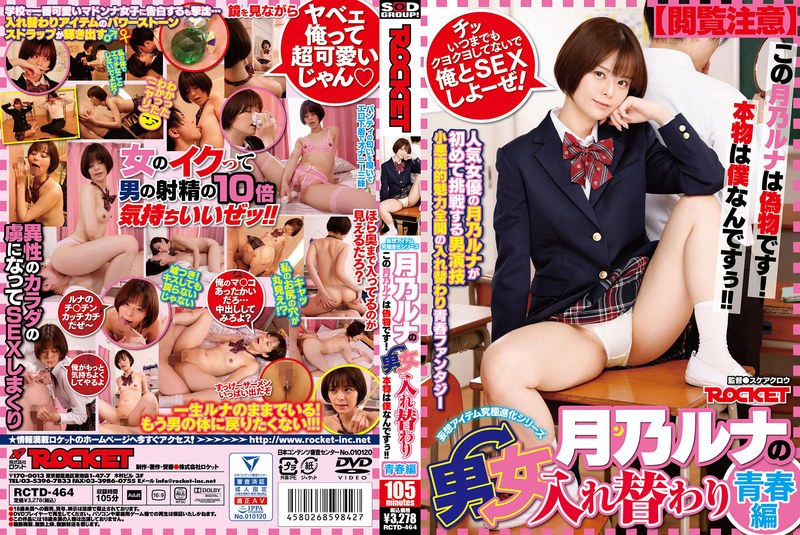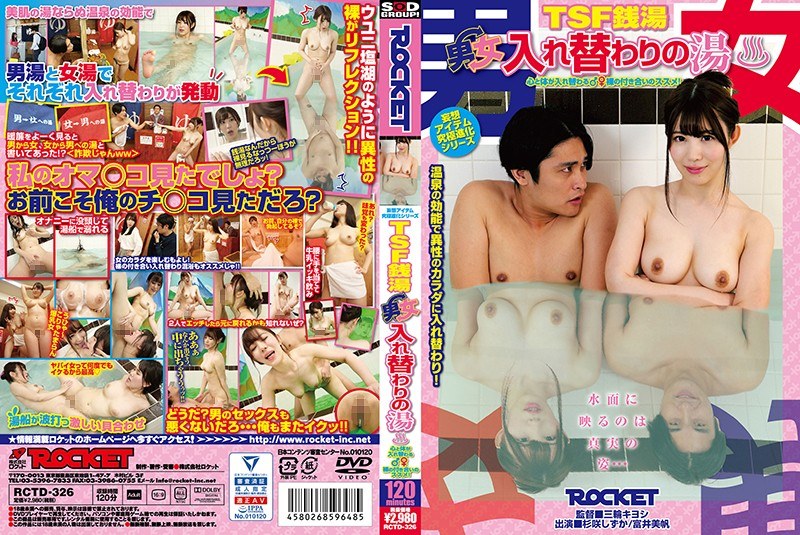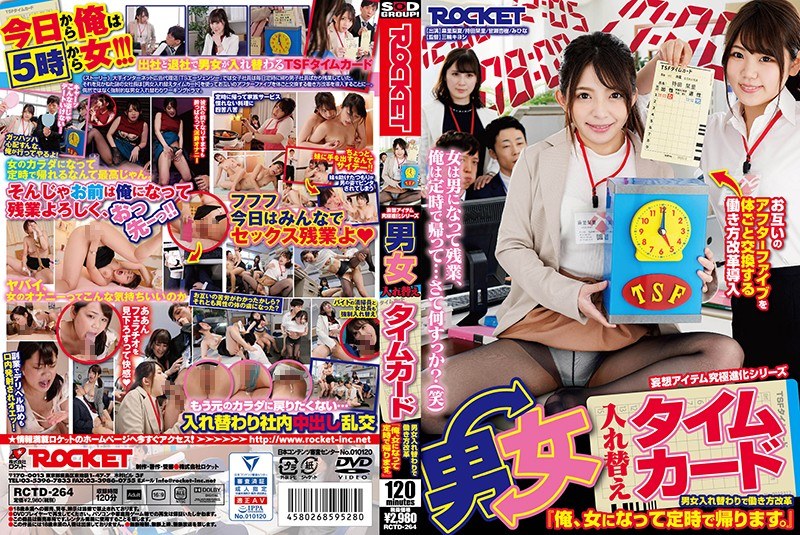 The design sense is good and there seems to be such a convenience store
It's about 5 days to make, but it's too amazing (´ ・ ω ・ `)
Half-price sale "GW Great Thanksgiving 2022" is being held at FANZA! Please note that the sale period is short! !! (There are recommended works)

This article is also recommended
Latest articles in the "chat" category
Sakura Moko new work information! !! !! !! !!

Ebisu ★ Muscats' "Baccaro VR video" looks amazing

[AV OPEN 2017]Participating manufacturers released!It's hot this year too

Mana Sakura exposed "the hardest AV ever"

[Gif]An actor whose time stop ability does not work appears

Commentary by Jo Oshima, Taku Yoshimura, and Yoji Agawa "Super Beginner Technique Course to Make a Woman Squid" A popular actor teaches amazing tech!

Masami Ichikawa "About the release of works in February"

An Mita reveals her extremely poor life before her debut! !! This is amazing … (Summary of the cap image of Taro who listened carefully)

That idol in SOD is an electric shock transfer Kita ―――― (゚ ∀ ゚) ―――― !!

Yua Mikami & Shoko Takahashi will hold a joint event Kita ――― (゚ ∀ ゚) ――― !!
Random articles
..