| | |
| --- | --- |
| Video Code   | PRED-380 |
| Full Title | Touka Rinne Retires. THE FINAL. The First And Last Prohibition Is Gone With 3 Hard Fucks. 180 Minute Special. |
| Cast | Touka Rinne |
| Duration | 178min |
| Studio | PREMIUM |
| Genre | Retirement, Older Woman, Big Tits |
| Release Date | Mar 11, 2022 |
The Retirement
A bittersweet day today for JAV fans. As reported Touka Rinne is leaving JAV with this being her retirement title. Devastating news for fans of Touka of which I count amongst them. She was one of my favorite current Milfs and a rising star. I call her a milf, and she definitely gives off that older woman vibe, but she isn't even all that old. She'll be retiring at the ripe age of 31. Ever since debuting in early 2018 she has worked herself up steadily. Recently in around 2020 she saw a big bump in popularity. Delving more into her more mature looks and roles while working more proved to be successful for her. Sadly when covid hit, she stopped filming as often which was understandable for many actresses. She recently became more active only to announce her surprise retirement. Sad news as her best days seemed ahead of her.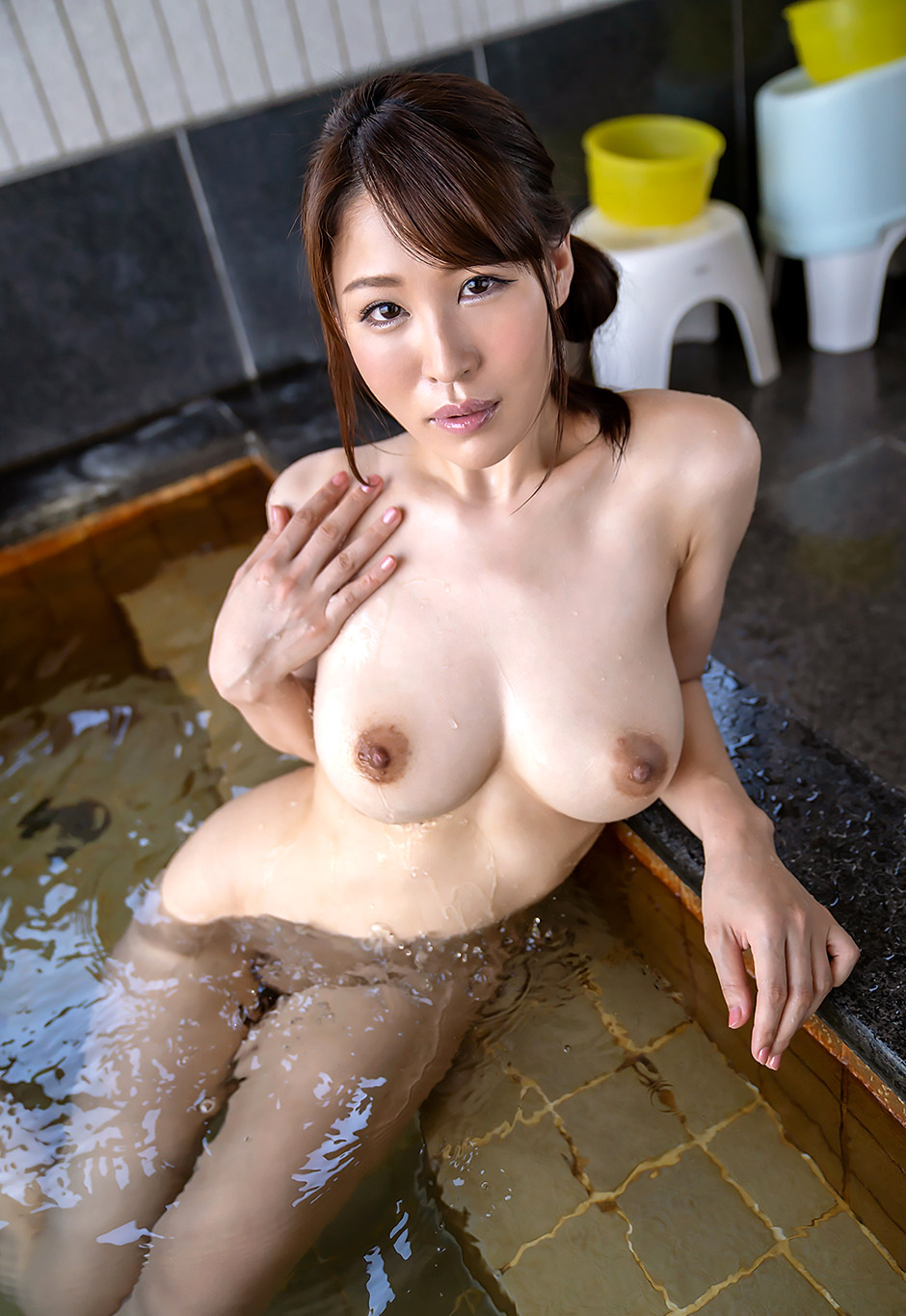 The Talent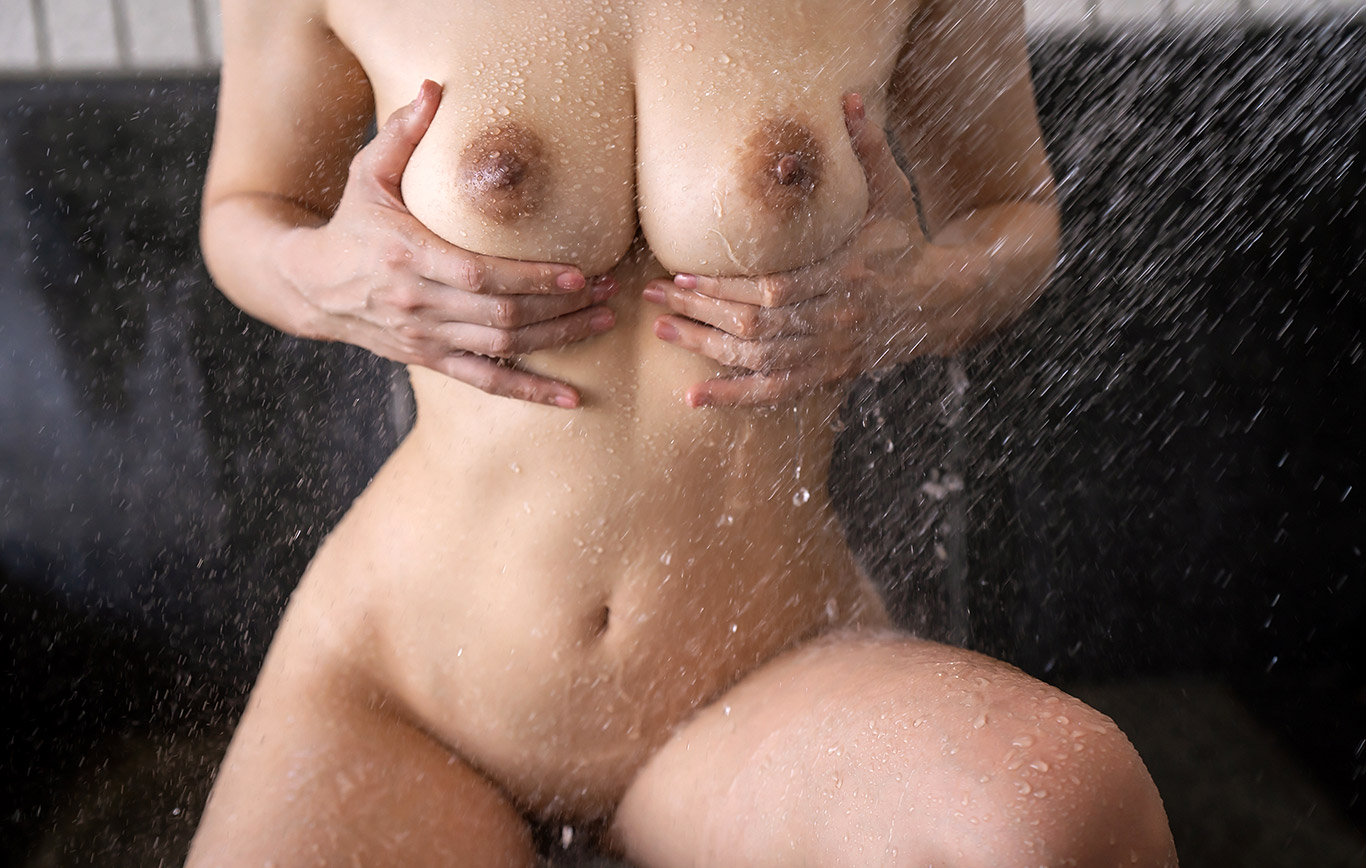 Touka is loved for her fantastic body first and foremost. What a great all arounder of a body. First there are her lovely breasts; full and supple I cups with a nice uniboob like shape. Soft breasts with perfectly big nipples to match. Easily my favorite thing about her and it might be the retirement nostalgia but it may rank high on my favorite busts of all time in JAV. A fantastic pair. After that is her sweet fit body. Touka is tight and toned with an ample ass to complete the curvy milfy vision. At 5'5" she is also a bit bigger than most actresses. A full bodied woman. Touka isn't lacking in any department; bust, butt, or body. A solid performer who excels in more of dom slut type roles.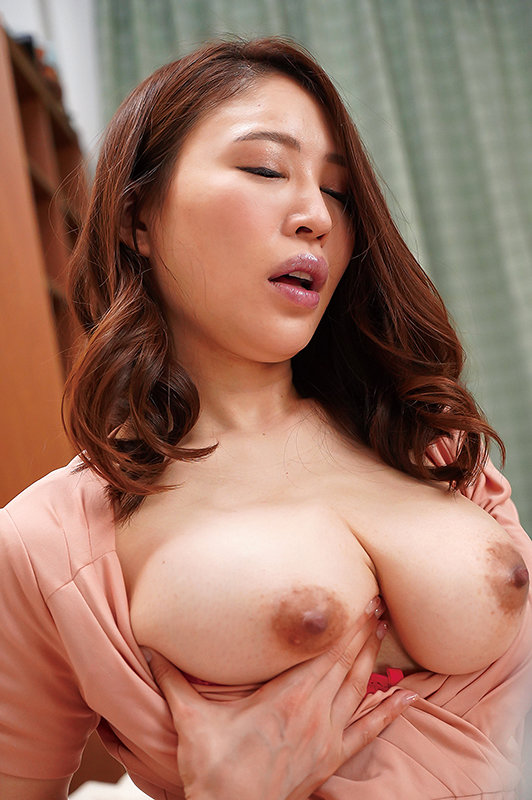 The Title
Now onto the title itself. Like most retirement titles there is a somber vibe to it and the muted lighting helps with that mood. We start with a nice montage of Touka before getting into the interviews. After that we get 4 sex scenes; all pretty normal scenarios except for the third one. Touka gets on the reverse bunny trend but not how you would expect. This is a pegging scene with plenty of male anal play. For those not into pegging your eyes just glossed over but all you pegging fans might like this. An interesting choice to say the least for her last video. A mostly sex focused title with little in the way of any big gimmicks.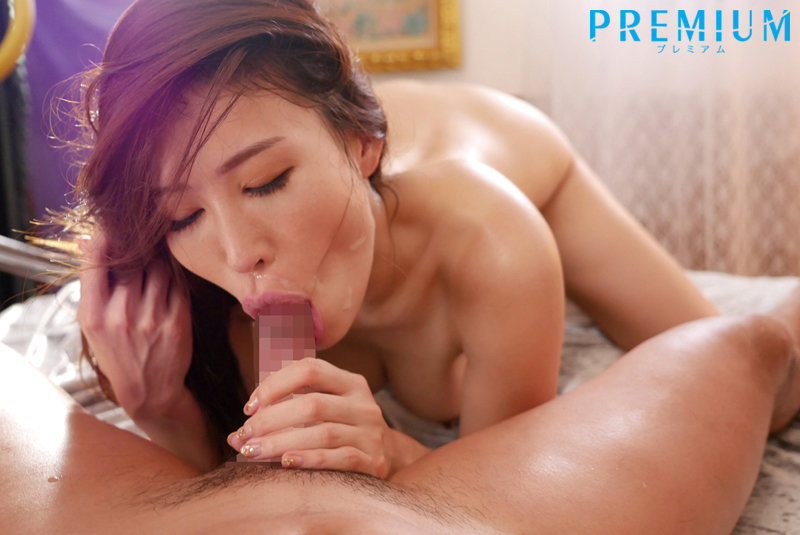 The video might not have any big tricks of scenarios to fall back on but it is expertly produced. First of all it is available in 4K quality with 60 fps. The camera angles are all well done with lots of close ups and wide shots to mix things up. The close up shots are always in focus with sharp clarity. With smooth transitions to boot. Touka gets pretty dresses and lingerie in the video. The mentioned reverse bunny suit but also a very milfy tight blue dress and some yellow gold lingerie seen on the cover.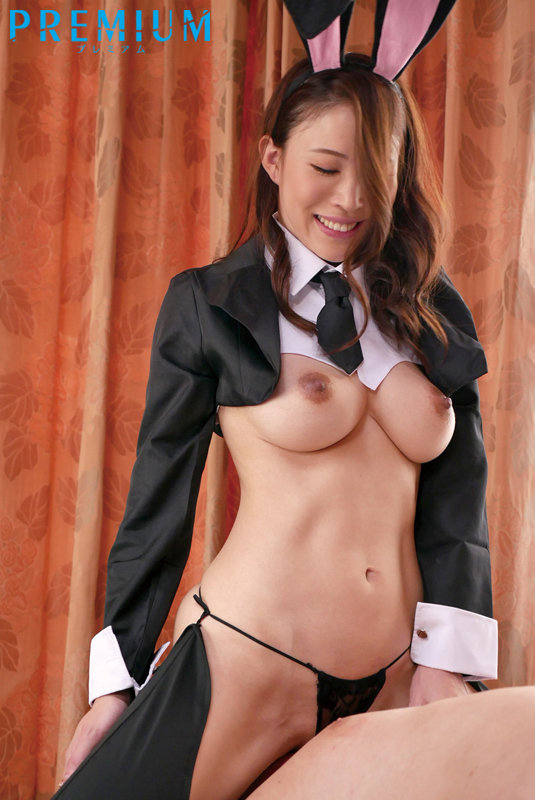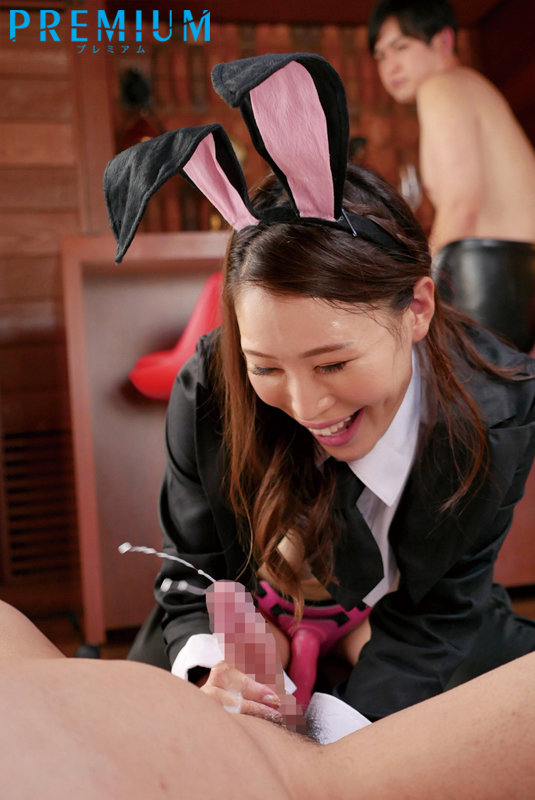 What I liked most about the production was the lighting. An interesting lighting choice it felt less like a video and more like the behind the scenes of a video shoot. Sharp lighting and a subdued color filter especially in the first and last scene. It gave the title a more real and intimate mood to things. I'm not quite sure how to describe it but I did like the lighting used. Some of it was too blinding at times but as a whole I liked it. Overall a well made production that goes for quality over gimmicks.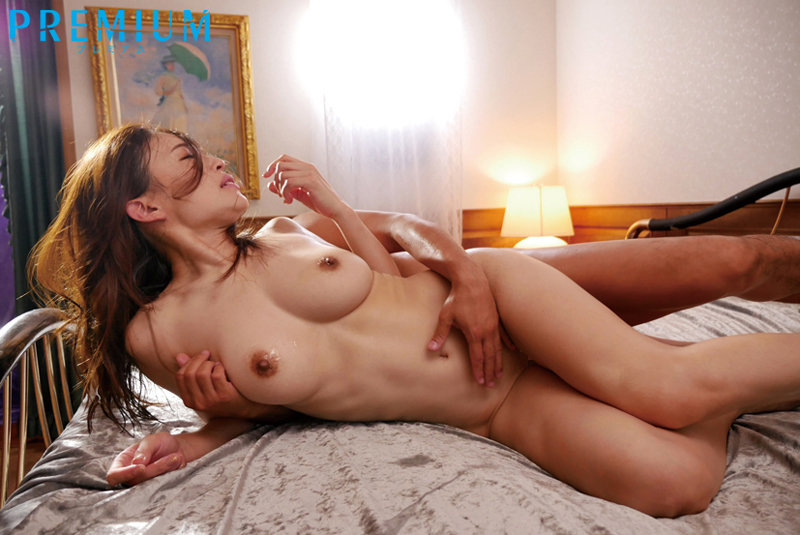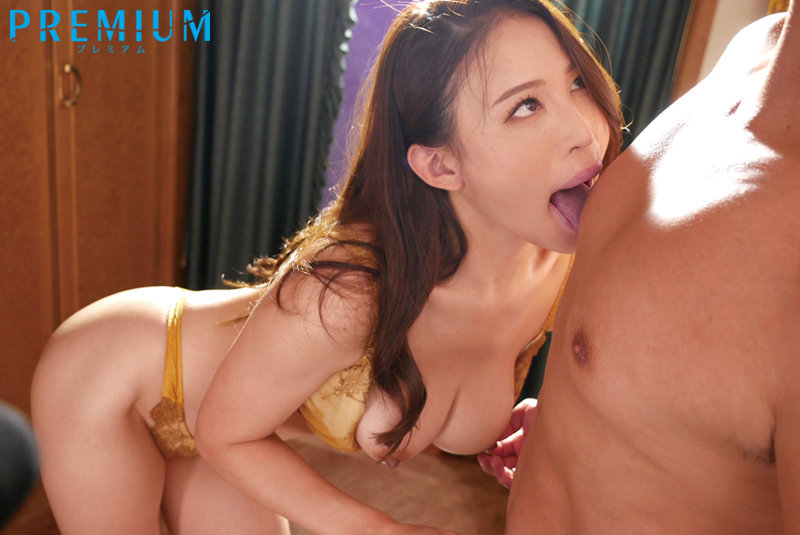 The Sex
The sex itself is much slower and more deliberate. This isn't a wild fuck fest not it is a slow intimate burn. Touka's slow strokes, licks, and movements all making for sultry and intimate sex as a whole. Meanwhile Touka will remind you what a shame it is that she is leaving porn. What a great body. Those tits and figure look stellar as they always have. That tight stomach of hers is still looking as tight as ever. Her technique is great too. From her tongue to her hands to her hips. Touka is very deliberate in how she moves and fucks. A really skilled performance from the vet. Maybe not the wildest or most hard pounding sex she's had but certainly one of with her best technique.
The final scene is nice and I really liked how she looked in the second on but it's the first scene best showcases this sultry and intimate sex with Touka's experienced technique. Just her and a guy as they fool around a large foyer. With Touka starting out in a tight dress and purple lingerie later on. The opening hand and stoke job is terrific and that is before she mixes in her big tongue. A simple sex scene but expertly performed that takes its own sweet time. It is one of her best performances if anything I wanted it to go on longer.
The Verdict
Overall a pretty quiet retirement for Touka. She wasn't around that long to warrant a huge retirement but it is still a bit wanting. Her shocking retirement leaves the mind wondering. Regardless Touka's had a solid career and this is a fine send off for her. It might not be my favorite from her but it might be one of her best performed titles. A fine finish for Touka, the title gets a 8 out of 10 from me, largely thanks to her stellar performance.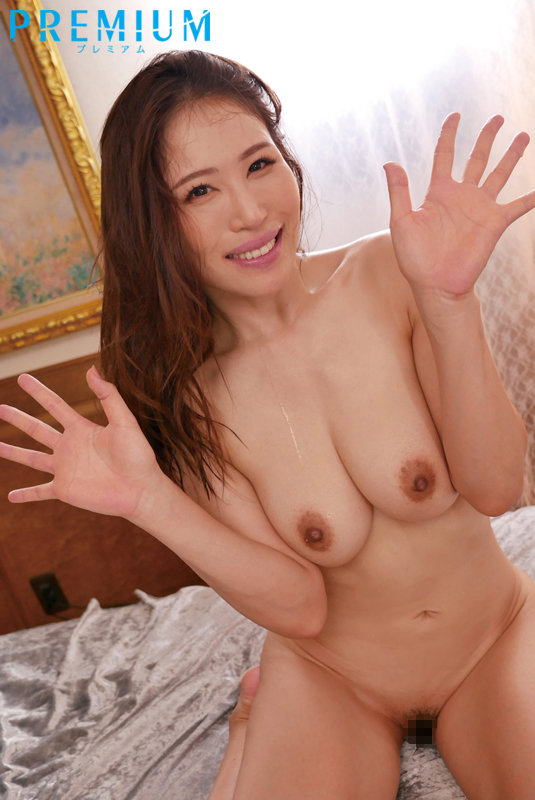 Other Recommendations

CJOD-239

"The Totally Ripped Wife Next Door Got Up Close And Personal To Tempt Me, And Made Me Rock Hard. She Rode Me Cowgirl-Style"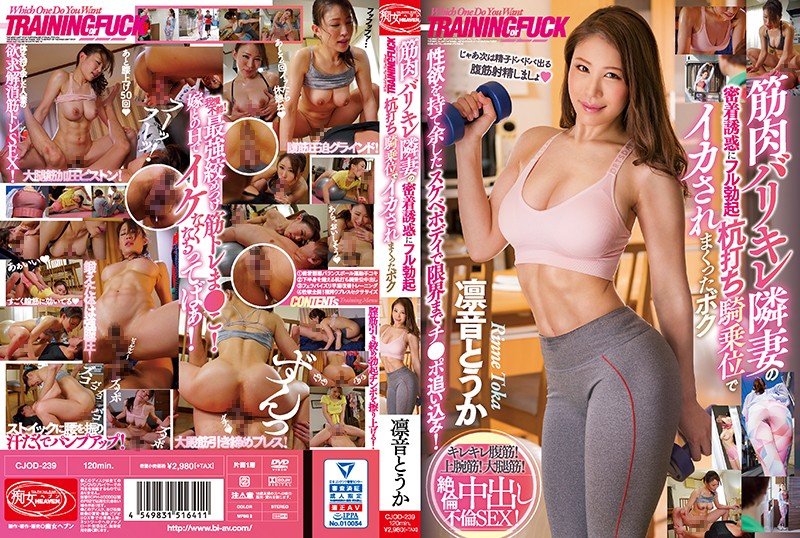 (Check out more of Touka's tight body in this POV title)